Located in the beautiful city of Victoria, British Columbia, our restaurant has been serving vegan Chinese cuisine for over 20 years. Come dine with us or order over the phone today for healthy, delicious meals!
***NOTICE*** Our restaurant will be closed indefinitely for business affairs starting January 18th, 2019. Please check our website here for updates. In the meantime, we apologize for the inconvenience. We hope to see you again soon! Thank you. (last update 1/17/19)
Business Hours
Tuesday 11am - 2:30pm; 5pm - 8pm
Wednesday 11am - 2:30pm
Thursday 11am - 2:30pm; 5pm - 8pm
Friday 11am - 2:30pm; 5pm - 8pm
Saturday - 11am - 2:30pm; 5pm - 8pm
Sunday 4pm - 8pm
Monday Closed
For reservations and catering services, please feel free to give us a call. +1 250 380 9293
File size: 87.17 KB
Download our menu and find out the complete list of dishes and prices.
Drop by our Yelp page for more photos and reviews!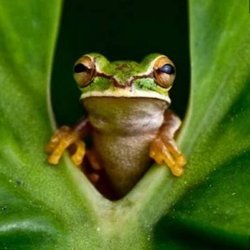 "Whether or not you're interested or in vegetarian/vegan food, this place definitely deserves a visit. That said, they serve some of the best vegan food we've eaten in years of exploring." (Yelp)
"Two words: TURNIP CAKES! Best ever." (Yelp)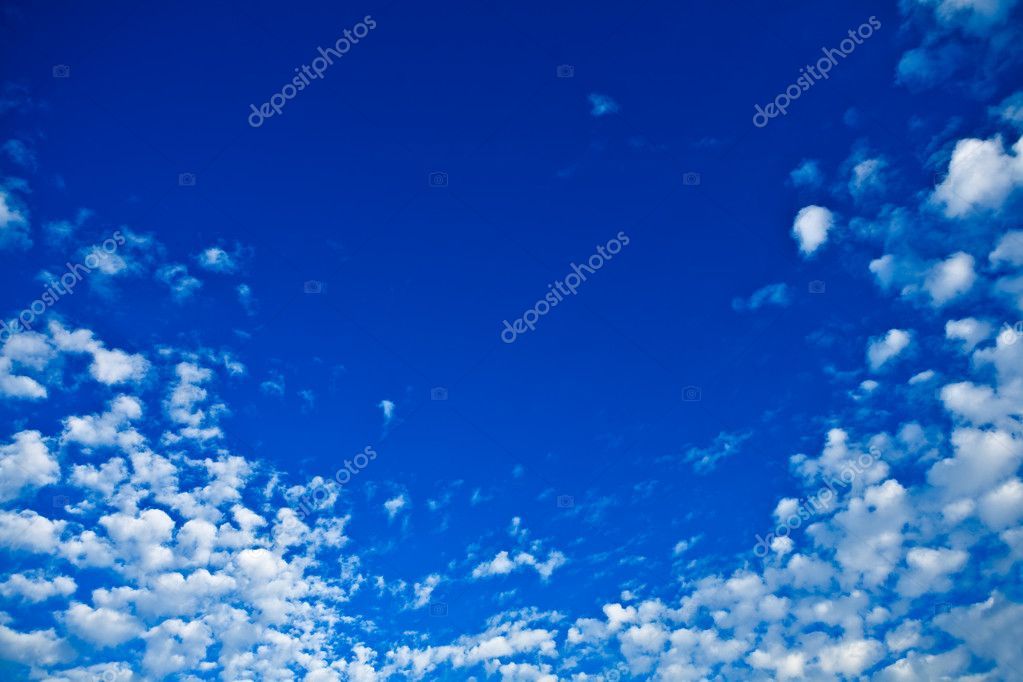 "One of my favorite little restaurants - food you can believe in. It's a fairly low profile restaurant with a small, modest space but the food is honest, affordable, healthy and always delicious.I highly recommend Lotus Pond to anyone that loves or wants to try some great vegetarian food." (TripAdvisor)